Fakt Exhibitions (Pvt.) Ltd. is the leading exhibitions organizing company in Pakistan, be it B2B or B2C, our events connect buyers and sellers in a vibrant business environment. We believe in the value of exhibitions and have grown successfully with the demands of a developing economy. Our events are much more than a trade, it is about bringing together minds to explore unspoken innovations that elevate human welfare. We believe in the power of face to face experience to deliver business to our customers through our well-organized trade fairs in Pakistan.
Retrospectively, when Fakt Exhibitions was established the exhibition industry in Pakistan was on a committed trajectory of growth. We expanded our services portfolio to match the growth, increased our offerings of trade fairs and widen our footprint in the region. We are proud that we have emerged as the leading exhibitions organizing company in Pakistan, offering successful networking platforms for enterprises all around the world.
PAKISTAN SUSTAINABILITY WEEK (PSW)
PAKISTAN SUSTAINABILITY WEEK (PSW) – A REVOLUTION THAT IS POWERING OUR NATION TOWARDS A BRIGHTER TOMORROW! PSW brings together leaders from various sectors, including heads of state, policy makers, industry leaders, investors, entrepreneurs, and youth, to discuss innovative solutions climate action.
PV+ JOURNAL
PV+ Journal is an initiative taken in the line of action, launched with an aim of providing with the latest local and international updates related to Solar Industry. Here, the focus is to cover all the latest aspects from around the world and promote the switch to Renewable Energy Methods – Solar being the most commonly used mode covers the insides of this journal.
SOLAR PAKISTAN
SOLAR Pakistan is the only dedicated platform to bring the latest solar innovations and showcasing the largest solar projects in region providing a unique platform in building partnerships with all government and private sectors in pursuing innovative solutions.
IGATEX PAKISTAN
IGATEX PAKISTAN is the largest and well established garment and textile machinery and accessories exhibition in South Asia, it is a professionally enriching experience for textile machinery manufacturers providing them an opportunity to directly make their equipment available to quality buyers and decision makers in an exceeding competitive global business environment. The show will include standalone demonstrations of various cutting edge industry tools & technology..
ICADEX PAKISTAN
ICADEX PAKISTAN is the leading Chemical and Dyes Exhibition exhibitions in Pakistan which embodies and spotlights the entire chemical industry portfolio. It has become an indispensable chemical show in Pakistan's annual industry calendar and the preferred platform for foreigners, government agencies and key decision makers to come together for the exchange of innovations, ideas and trade.
3P PAKISTAN
3P PAKISTAN will be an ideal platform for companies to exhibit their products and services in front of thousands of visitors. It will have companies from all over the world which makes it an international exhibition. Visitors will get a chance to meet industry big players all under one roof
DPS WORLD PAKISTAN
DPS WORLD PAKISTAN provides an ultimate platform for consistently evolving industry of digital printing, graphic imaging and signage where visitors and exhibitors correlate with printing manufacturers and producers, technologists, graphic architects, latest industry trends, design houses and interior designers surrounded by marketing and media professionals.
FOOD + TECH PAKISTAN
An event for food industry considered as the most complete show for this growing industries. The show brings world's best food suppliers, manufacturers and technology to Pakistan. FOOD + TECHNOLOGY PAKISTAN is an ideal platform for companies to exhibit their products and services in front of thousands of visitors. It has companies from all over the world which makes it an international exhibition. Visitors get a chance to meet leading industry players under one roof.
HORECA WORLD PAKISTAN
HORECA WORLD PAKISTAN will prove to be the leading international exhibition for the provisioning and equipment of Hospitality and Foodservice companies. It is scheduled to be organized yearly and will bring together professionals of Hospitality and Foodservice industry!
CWFM PAKISTAN
The event will delivers a powerful combination of senior decision makers and purchase influencer from across the Pakistan's industrial, commercial and public sectors. With a compelling range of unique educational content available to the visitor and a wide and varied exhibitor offering, this is the "must attend" event for all facilities professionals..
LTMH PAKISTAN
LTMH PAKISTAN provides a unique opportunity to discover cutting-edge technologies, explore the latest industry solutions, and discuss how to increase efficiencies within supply chain operations. Visitors to LTMH PAKISTAN are professionals from planning, specifying, installing, maintaining and operating distribution centers, warehouses, and storage facilities across Pakistan's supply chain.
RAH EXPO PAKISTAN
RAH EXPO PAKISTAN is a special event for HVACR Industry. It will provide best opportunity for buyers to introduce their products and ideas to provide profit oriented investment. Manufacturers of branded products will get opportunity to meet the business entrepreneurs who are interested in opening an outlet, getting franchise or becoming a dealer.
ELECTRICITY PAKISTAN
ELECTRICITY PAKISTAN is country's premier exhibition for Energy, Storage and Power industry. It is a dedicated platform for manufacturers, suppliers, distributors, users and energy storage solutions providers. Participants from governments, utilities, independent energy producers, energy storage products manufacturers, consulting companies, associate as well as other related sectors are invited to discuss applications, opportunities and challenges for energy, storage and power sector.
FLOORING PAKISTAN
FLOORING PAKISTAN is a unique event in Pakistan's for flooring industry. The event brings all areas of the industry, including the retail and contract sectors – exhibitors and visitors get together for three days of business activities and networking. This event provides a dedicated platform to showcase developments of local and international flooring industry. It also brings numerous business opportunities from which exhibitors gain maximum exposure for both their companies and products.
BUILD PAKISTAN
BUILD PAKISTAN delivers a powerful combination of senior decision makers and purchase influencers from across Pakistan's industrial, commercial and public sectors. With a compelling range of unique educational content available to the visitor and a wide and varied exhibitor offering, this is a "must attend" event for all professionals related to construction industry.
SAFETY & SECUIRTY PAKISTAN
Fire, Safety, Security & Rescue Pakistan is going to be the leading exhibition in safety and security sector showcasing the latest technologies and security measures for the protection of individuals, industrial infrastructure, commercial entities, and transport network.
Safety and Security
HVACR
Garment and textile Machinery
Auto Parts Accessories
Plastic and Packaging
Construction and Building Material
Travel and Tours
Flooring and Carpeting
Trade and Commodities
Food and
Beverages
Chemical and
Dyes
Power and Electricity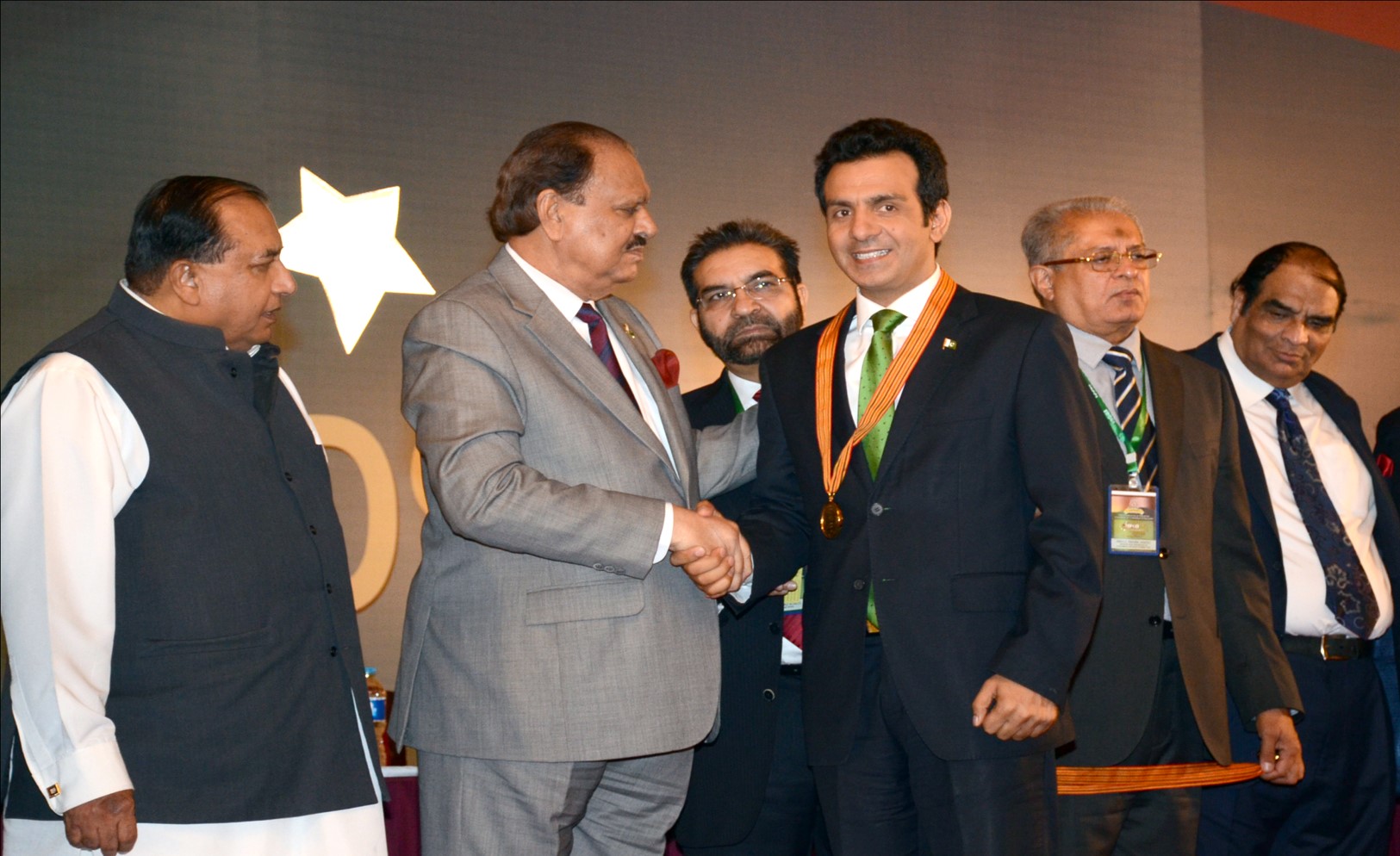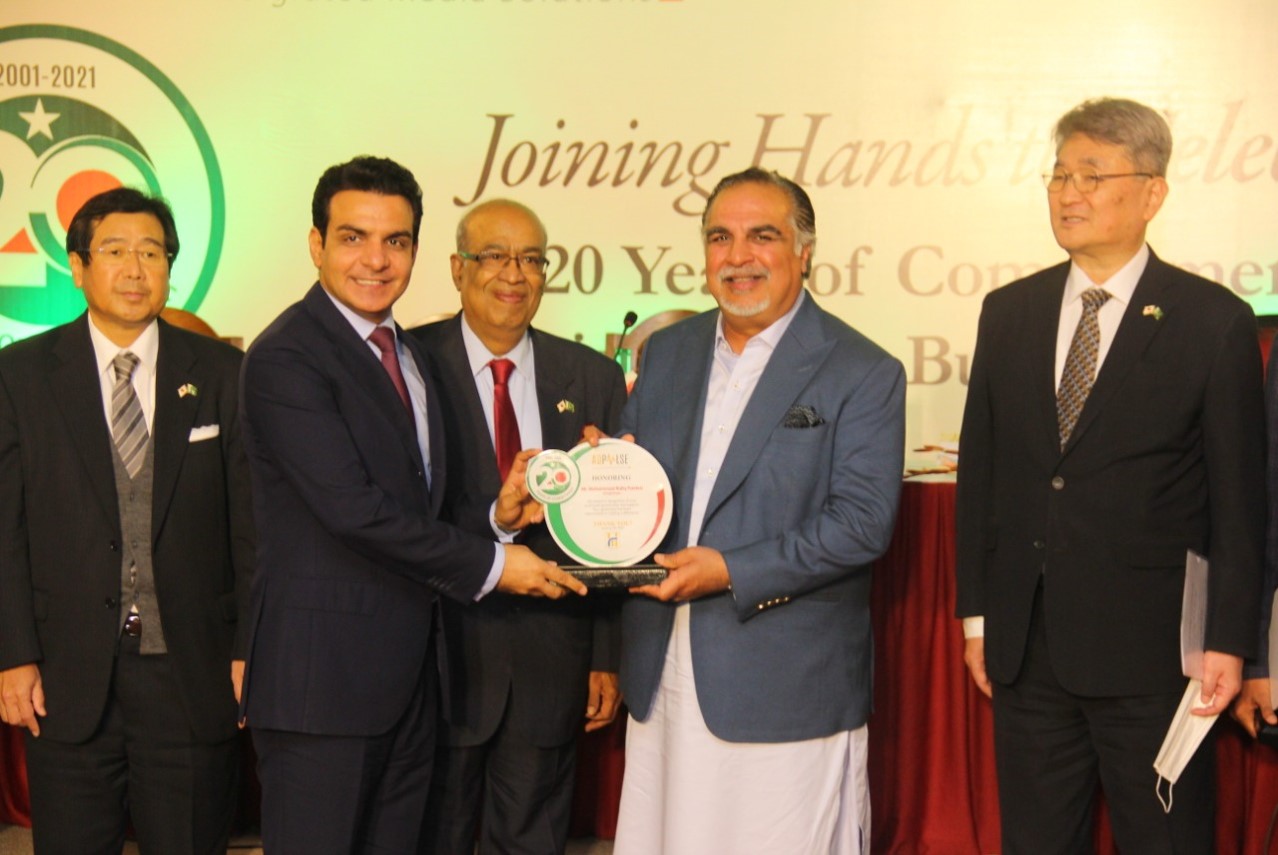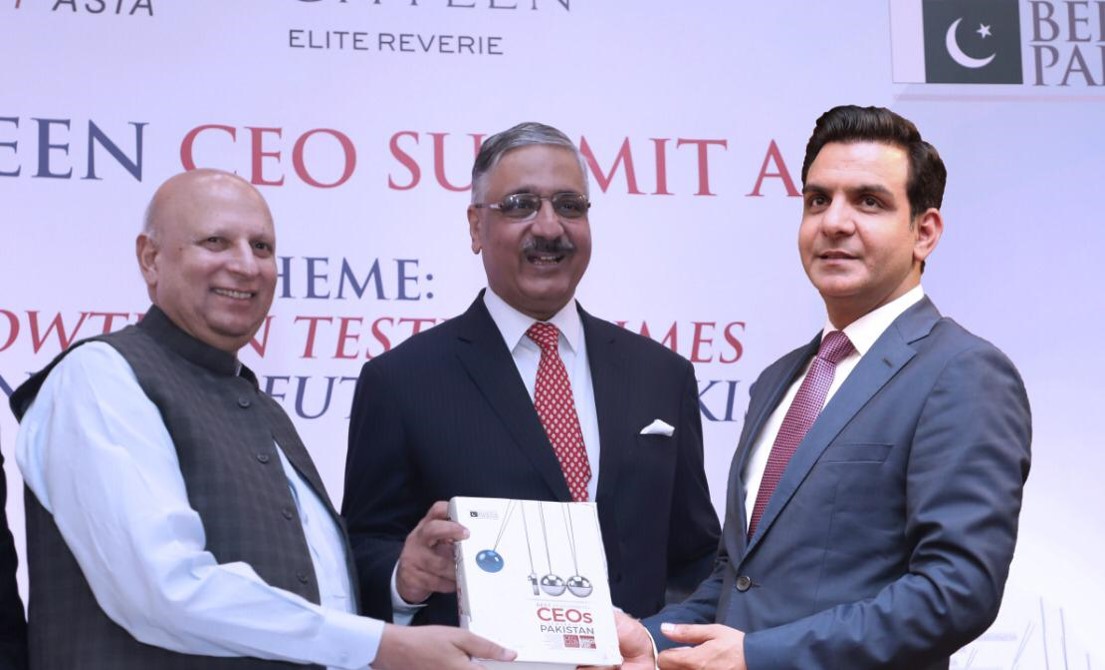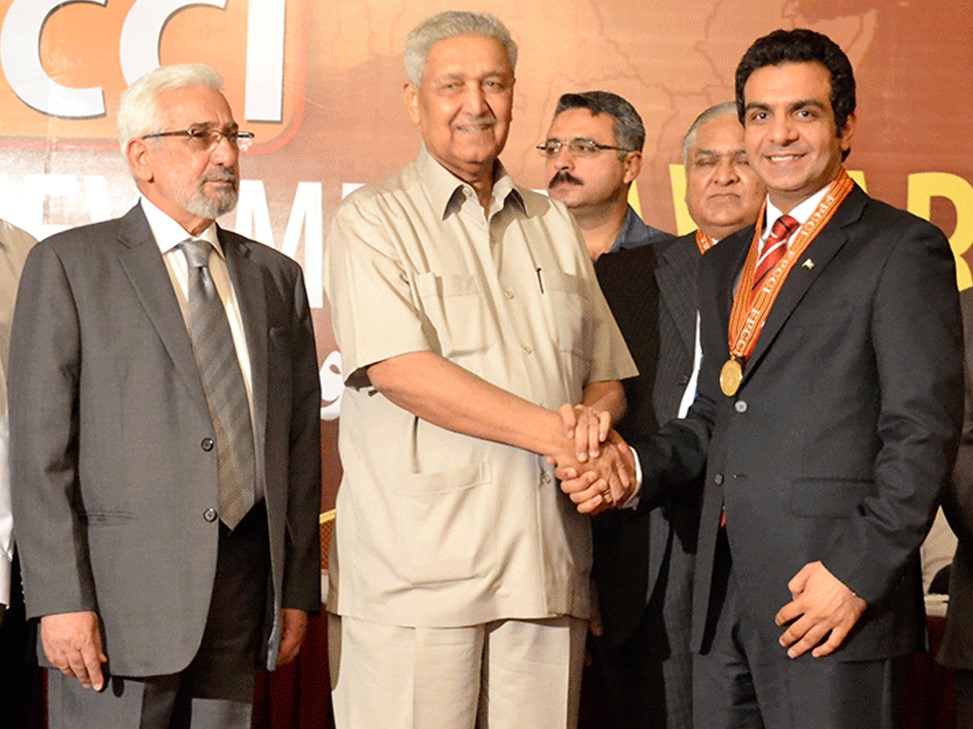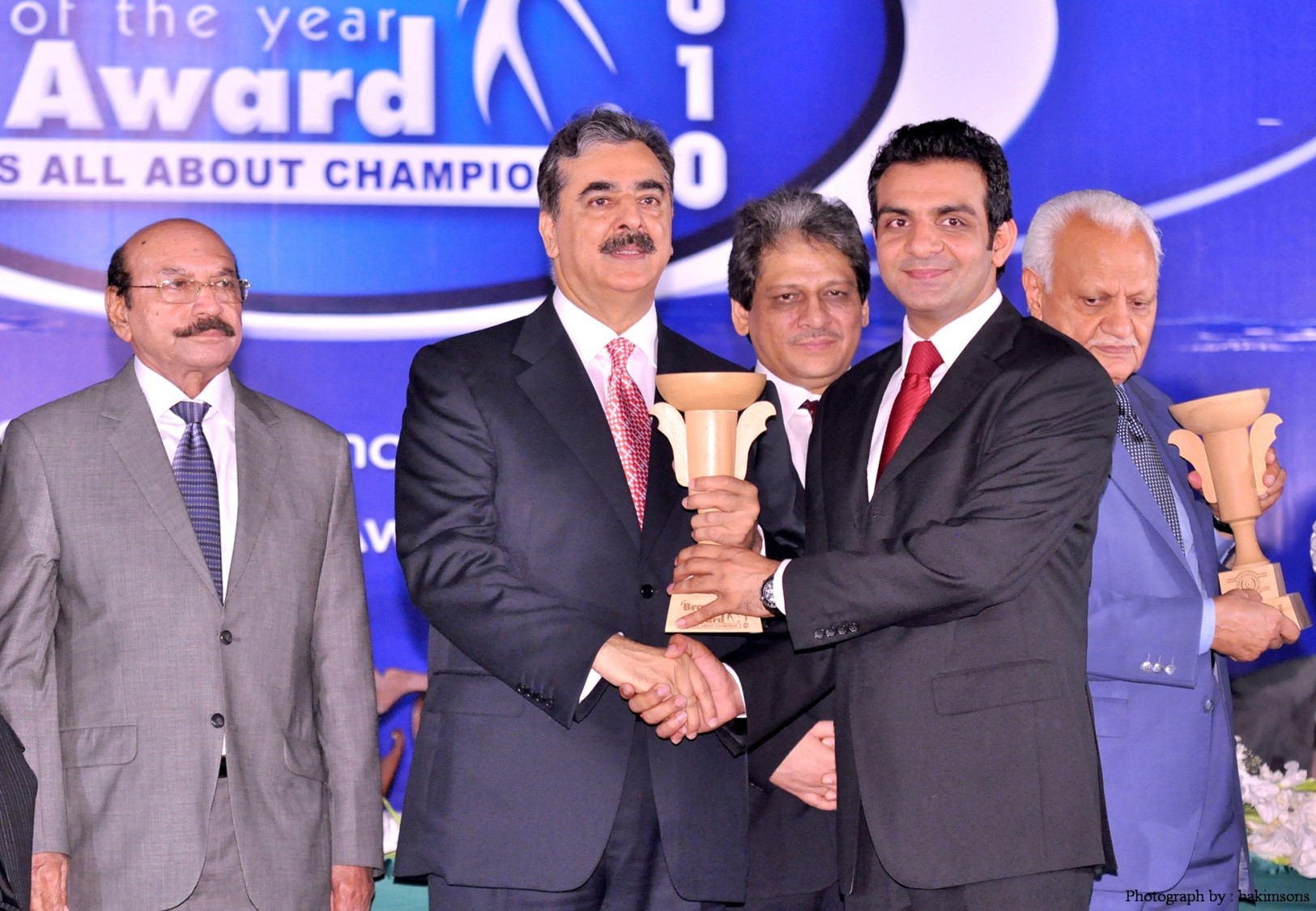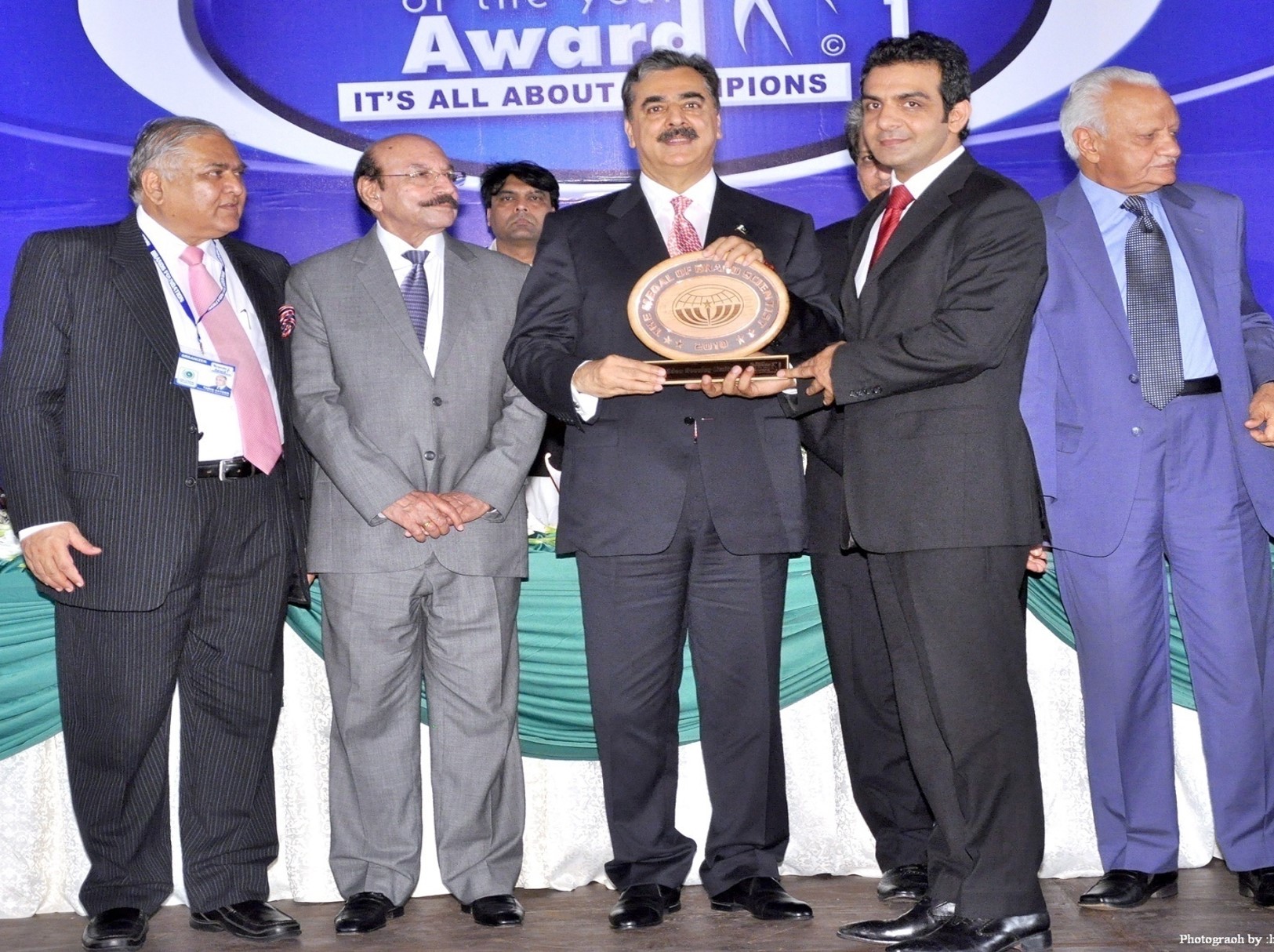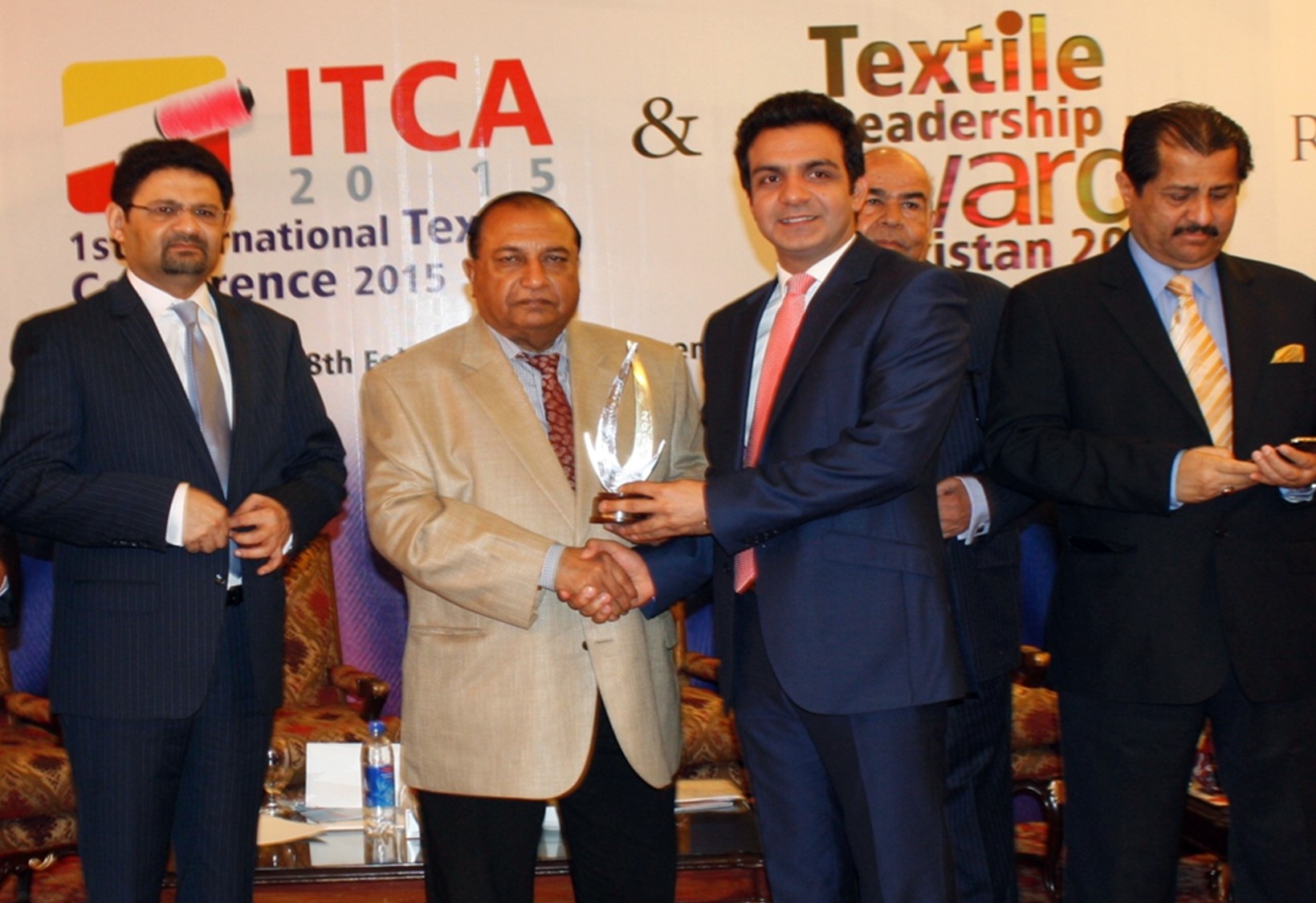 Karachi Expo Centre
Karachi Expo Centre is located in the commercial Capital of Pakistan. It has a distinction of being in the back yard of CAR countries, accessible to Middle East and a gate way to other Asian Countries. Karachi being cosmopolitan, adds flavor for international marketing geopolitically. Karachi Expo Centre is equipped with modern facilities based on international standards creating a market and a world of its own. It comprises of three independent linked halls measuring 6690 Sq.m base area. Two halls contain mezzanine floor measuring 445 Sq.m each, while the third hall has a space of 1270 Sq.m on its two mezzanine floors. Congress center houses the press, secretarial services, a large modern kitchen and a cafeteria on its first floor. The second floor is available for conferences/seminars for a sizeable gathering. The whole complex is centrally air-conditioned. Adequate warehousing and parking facilities are also available.
Expo Centre Lahore
Expo Centre Lahore is located in the heart of Lahore, Pakistan. The famous Expo Centre Lahore is an autonomous body and also jointly run by government of Pakistan. This expo center is a known venue for all types of exhibition and specialized events. Expo Centre Lahore is a state of the art facility having three halls measuring 16000 Sq.m, with convention hall and open event area.
Dr. Cyriss Nunn
The importance of the energy sector in Pakistan can hardly be overestimated. I am confident that the EGO 2015 can be a good platform to address the energy crisis in Pakistan and open new opportunities for business, including the many German companies working in the energy sector in Pakistan for many years. Sustainable and efficient energy will boost the economy and benefit all people in Pakistan.
Former German Ambassador to Pakistan
Malik Rajwana
I am pleased to know that IGATEX Pakistan, exhibition, and conference are being organized at the Expo Centre, Lahore. A large number of trade delegates and experts both from inland and abroad are expected to attend this important event; a unique inititative for promotion and empowerment of the Textile and Garments Industry in Pakistan.
Former Governor Punjab
Nawaz Shariff
I felicitate the organizers of 4th International Energy, Gas, Oil and Power Exhibition (EGO) 2015 in Expo Centre, Lahore. I am happy that the private sector is actively lending support to the public sector in successfully attaining self sufficiency in energy needs of Pakistan.
Former Prime Minister of Pakistan
Shahbaz Sharif
I would like to express my best wishes to the organizer FAKT Exhibitions for organizing the 9th IGATEX at Expo Centre Lahore. Government of Punjab is endorsing the types of healthy trade and business actvivities that reflect the country's positive and soft image to rest of the world. The textile sector in Pakistan plays an important and significant role in the country's strategic economic and commercial well being.
Prime Minister of Pakistan
Murad Ali Shah
We are fully committed to providing our maximum facilitation to the organizers of the fair, and give confidence to foreign exhibitors, delegates, local companies and other stakeholders. Government appreciates this step as it would restore the confidence of investors in Pakistan market while portraying the business platform under one roof.
Chief Minister Sindh
Testimonials
Saleem Tanoli SVP of GPCCI 25-Oct-2019 Saleem Khan Tanoli elected as Senior Vice President of...