NOW PAKISTAN
COMPANY STRUCTURE
Our key
The emerging growth of FAKT Exhibitions tremendous success is that we make efforts to employ enthusiastic and dynamic professionals. We maintain a leadership role in managing exhibitions on international standards. We provide precision for our valuable clients. Additionally, we possess devoted network of associates around the world. We chiefly operate from Karachi and Lahore, although our international allies are located in China, Italy, Taiwan, and Turkey.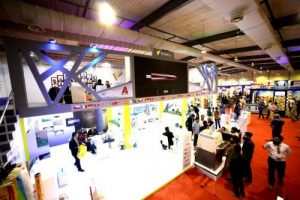 FAKT Exhibitions, as a global provider of information and analytics for professionals and business customers across industries. The group includes about 60 endorses, local and international about 40 countries represent diverse regions, and cover 1,000 exhibitor's clienteles with more than 100,000 visitor annually. It covers more than 10 international events yearly. More than 50 media partners are always ready to cover the event on domestic and international level.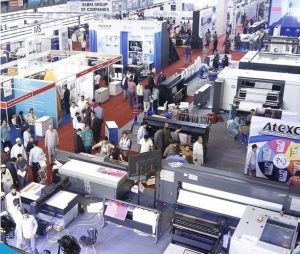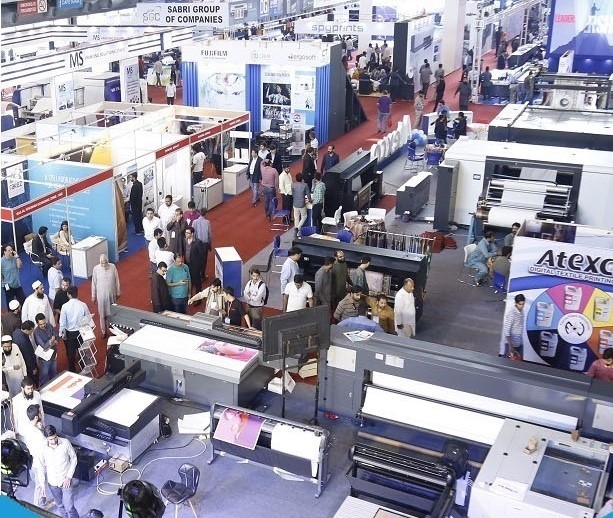 Our key emphasis is on trade to enrich Pakistan's economy.
Our fairs, meetings, exhibitions enable local decision makers to gain market insight, and provide a platform to excel in the industry full of competition.